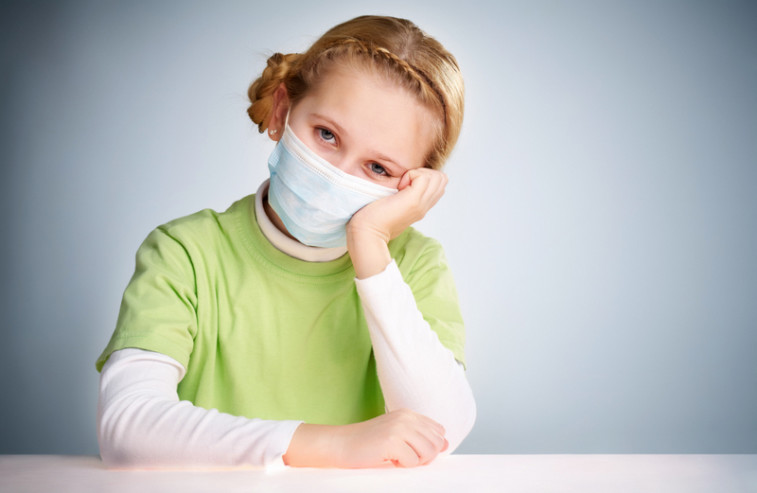 28-01-2020
Wroclaw International School consists of families from all corners of the globe and as we enter the winter holiday period, with many families travelling abroad, it is important that WIS as a responsible educational institution provides the information regarding the Coronavirus (2019–nCoV).
In the interests of the security of our school community, we have implemented prevention procedures for the risks related to the coronavirus.  Messages with detailed instructions has been sent to parents of students and to the employees of the school. Similar procedures are implemented in our both sister schools (ATUT Bilingual Primary School and International High School of Wroclaw) located in the same campus at Racławicka Street 101.
Procedures
If you or any family members have traveled to a country where there are documented cases of coronavirus, we kindly request that you please inform the school and seek an immediate medical consultation if anyone in your family displays any flu symptoms.
We will send your child home immediately if they are showing any of the following symptoms: fever, shortness of breath, vomiting, sore throat, severe coughing episodes.
Before returning to school students must be without fever for at least 48 hours. This includes not having taken any medication that reduces fever symptoms.
The teaching faculty presents students with information on washing procedures and information on the outbreak.
New Students to WIS
Trial students to WIS who have entered Poland from abroad will not be allowed to trial with the school until at least 14 days after their date of arrival.