How do we organize remote learning during pandemic?
Wroclaw International School is proud to deliver a high-quality education and fulfil our mission: to develop inquiring, knowledgeable and caring young people who help to create a better and more peaceful world through intercultural understanding and respect.
We are also proud that we will be able to do so under exceptional circumstances that may require partial or full campus closure. In such circumstances, our commitment is to provide an alternative means of education in the form of a remote learning environment.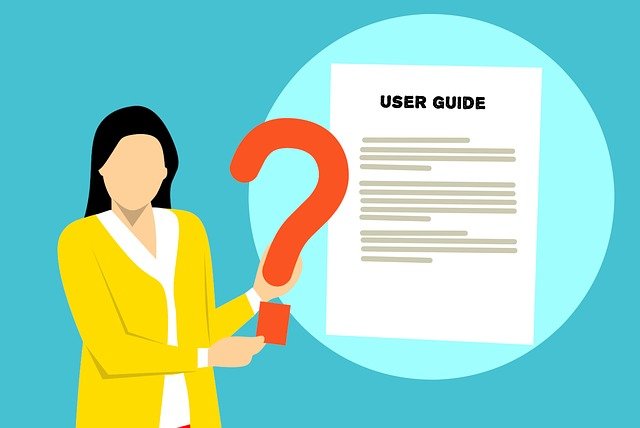 Handbook
Please read WIS handbook with all instructions needed for the remote learning period.