Today's Learners, Tomorrow's Leaders
We believe in balanced education that meets each student's needs. We aim to foster international mindedness, supporting active participation in our community while at the same time supporting our students to gain an understanding of the global impact their actions and values can and do have on their lives as well as the lives of others, the environment and the world we live in.
WIS in brief
WIS is an IB World School and a not-for-profit school, established in 2002 as the first international school in South – Western Poland. The school offers a continuum of the IB programmes from Pre-School up to Grade 10. The WIS alumni can continue their education in the IB Diploma Programme at International High School of Wroclaw.
WIS is taking enrollments for the next school year and the following school years. We can also offer several free spots in WIS grades in the current school year.
Students at WIS prepare to meet the challenges of an increasingly dynamic and complex global culture. A continuum of the IB programmes offers excellent curricular frameworks for this.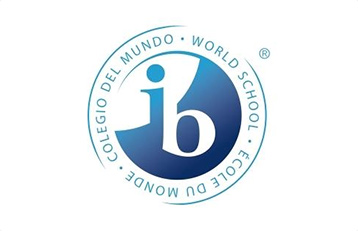 WIS is an IB World School. The International Baccalaureate and the Council of International Schools are international organizations which monitor the quality of programs and teaching at Wroclaw International School.
How to enrol a child to WIS?
WIS is running the admission procedures throughout the whole school year. Children and youth of all nationalities may seek admission to the school. To enrol a child to WIS please contact our Admission Officer (phone: +4871 782 26 27, enrollment@fem.org.pl) or School Office (+4871 782 26 24).
Who is behind the scenes?
We present our Pedagogical Leadership Team.
More about school's life
Get some impressions about everydays life at WIS!