We make every effort to provide our students and staff with the maximum possible safety in the era of epidemiological threats related to the coronavirus pandemic. That is why we implement the action #safe_WIS.
On this site you will find:
information on the organization of teaching
safety procedures and guidelines
downloadable documents and applications
news related to the prevention of coronavirus
Our procedures
To download
Please read the documents:
ProteGO App
We invite you to read and download the ProteGO Safe application, recommended by the Polish Ministry of National Education, which is designed to help prevent the spread of coronavirus. Comprehensive information on this can be found on the website of the Ministry.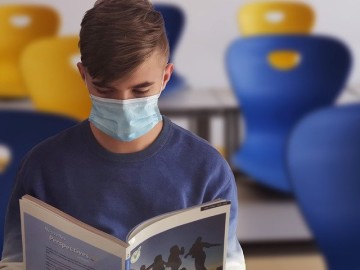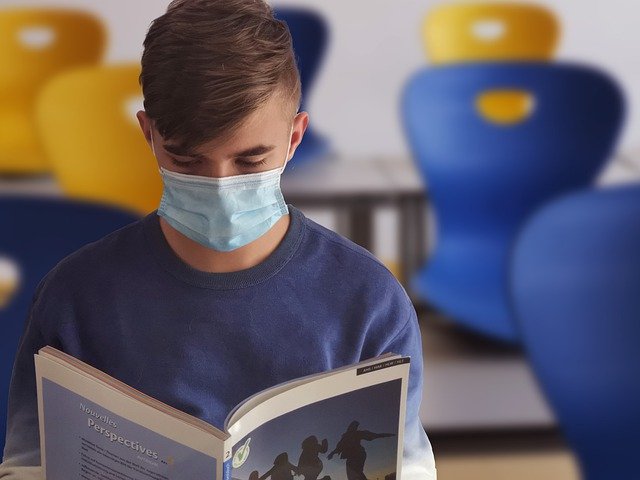 Enrollment
What does enrollment look like during the pandemic? See and ask: wis@fem.org.pl , tel. 71 782 26 24
News
Here you can read news about learning and teaching at WIS during the pandemic.
Social Media
Follow our activities as part of the #safe_WIS campaign on our Social Media.