Succes happens because we work together
Parents play a special role in our learning community. The Parent-Teacher Association (PTA) brings together parents, teachers, and others who are interested in supporting the school. Its purpose is to support learning and programs for students and promote a sense of community.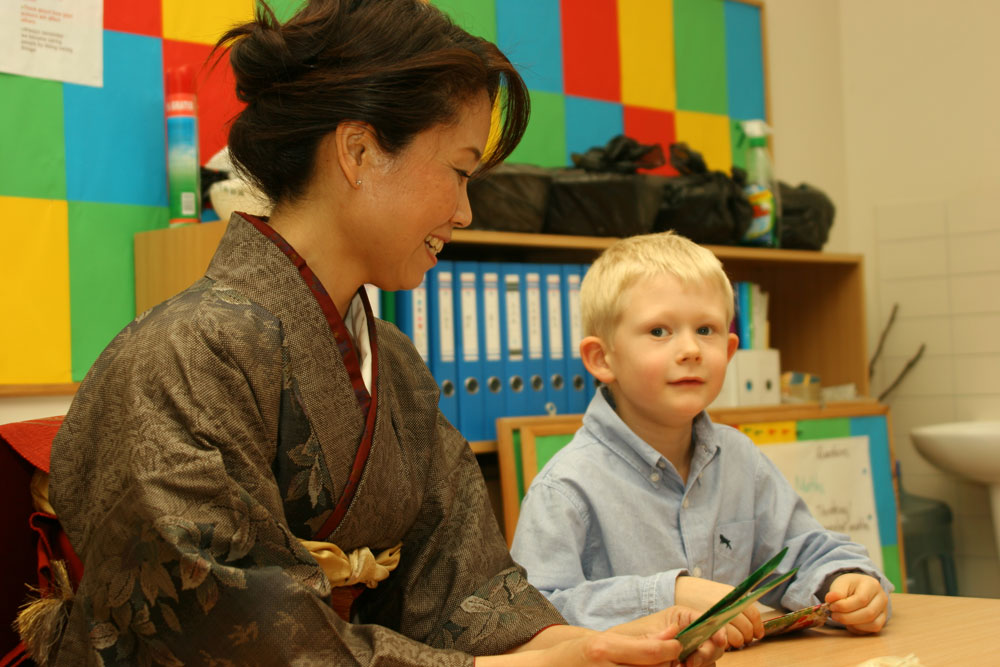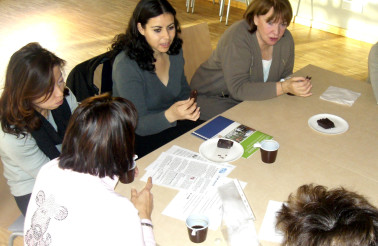 The organization meets on a monthly basis and includes an elected board as well as several sub-committees. It provides an opportunity for everyone to work together for a common goal.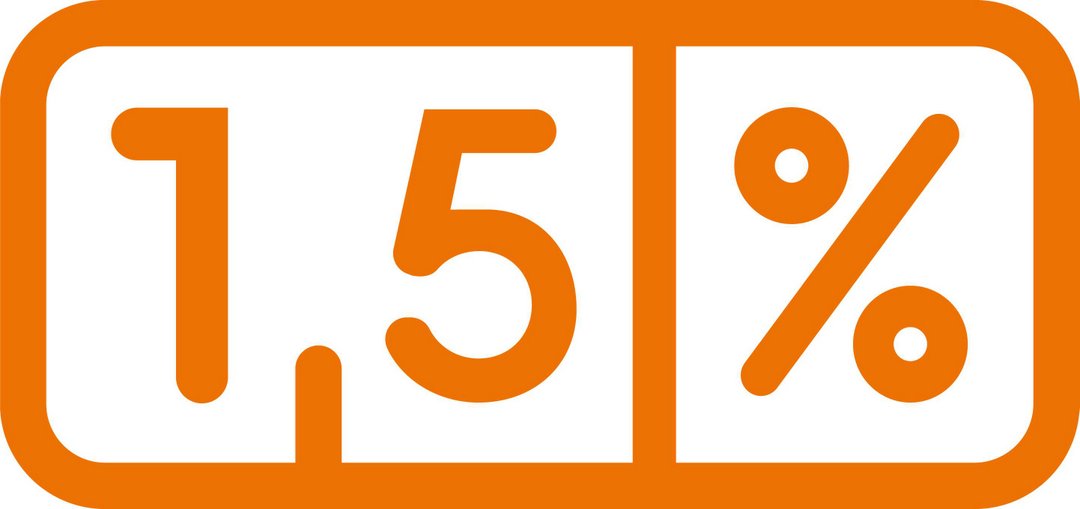 WIS parents and friends can support development of the school by dedicating 1,5% of their Polish income tax for WIS governing body – Foundation of International Education – a public charity organization.
Here you can visit a blog established for WIS by Shivangi – one of our students – as part of her Personal Project in MYP. Learn something about our school from a student's perspective!
Alumni
Our alumni go to different universities worldwide. We are always interested to hear from them and find out what they are doing now, and hear their memories of Wroclaw International School. Join the Alumni Presentation!