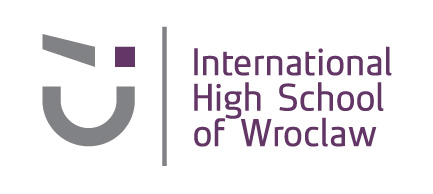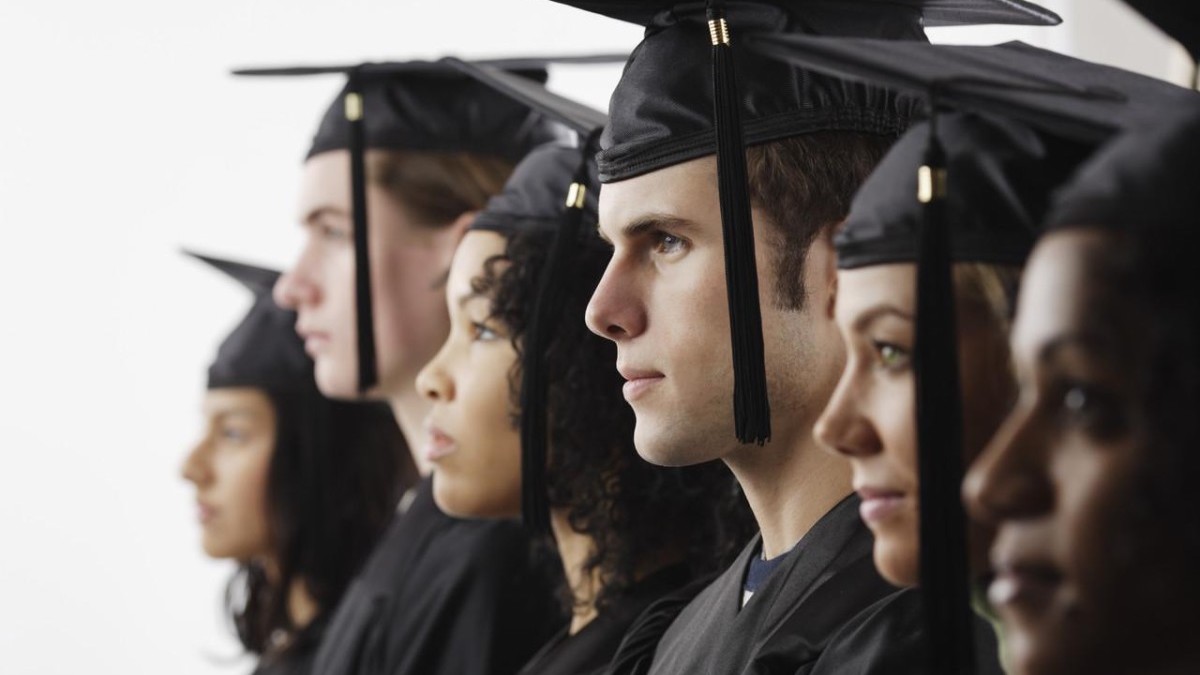 A Community of Lifelong Learners
Since becoming authorized to teach the Middle Years Programme of the International Baccalaureate in 2011 WIS has recognized a desire on behalf of our graduating MYP students, as well as the parent community who identified a need for a high school programme, to continue their education with us. From this a vision of having a high school available, and a continuum of programmes, by the 2014-15 school year was drafted and, a thorough feasibility study began in early 2012. In January 2014 International High School of Wroclaw was officially registered and recognized by the Polish Ministry of Education authorities.
International High School of Wroclaw is authorized by IB to offer the Diploma Programme. The school as an IB World School shares a common philosophy – a commitment to high quality, challenging, international education that International High School of Wroclaw – Foundation of International Education believes is important for our students.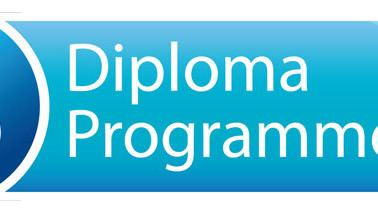 DP in brief
The International Baccalaureate (IB) Diploma Programme is a challenging two-year course of study designed to prepare high school students ages 16-19 for university. The IB diploma is recognized and well regarded by the world's leading universities.
DP Curricular Framework
The IB Diploma Programme includes six subject areas; an extended essay of 4,000 words; experiential learning through creativity, action, service (CAS); and theory of knowledge (TOK), a course that fosters critical thinking.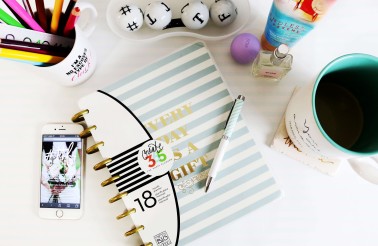 DP Subjects
IB Diploma Programme students must choose one subject from each of five groups (1 to 5), ensuring breadth of knowledge and understanding in their best language, additional language(s), the social sciences, the experimental sciences and mathematics.
DP Core
The core of the IB Diploma Programme has three components: the Extended Essay, the Theory of Knowledge course and the Creativity, Action and Service (CAS).