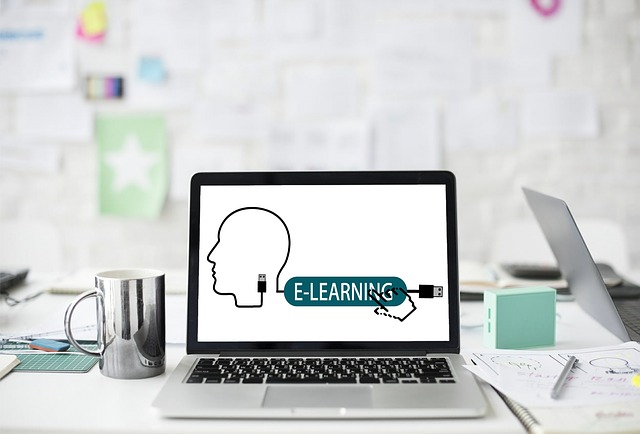 11-03-2020
The Head of School would like to inform you that starting from tomorrow March 12, 2020 until March 25, 2020 all classes and educational activities on school premises are suspended. The school also does not offer school care activities for students on the school premises in this time period.
Our school will switch to an online learning environment, which we will launch on Tuesday March 17. Further information concerning this will be sent over the next two days.
We recommend that during the period of suspended educational activities the students' contact with their peers, the elderly and their stay in public places be minimized.