Motto
Obstacles don't have to stop you. If you run into a wall, don't turn around and give up. Figure out how to climb it, go through it, or work around it.
Michael Jordan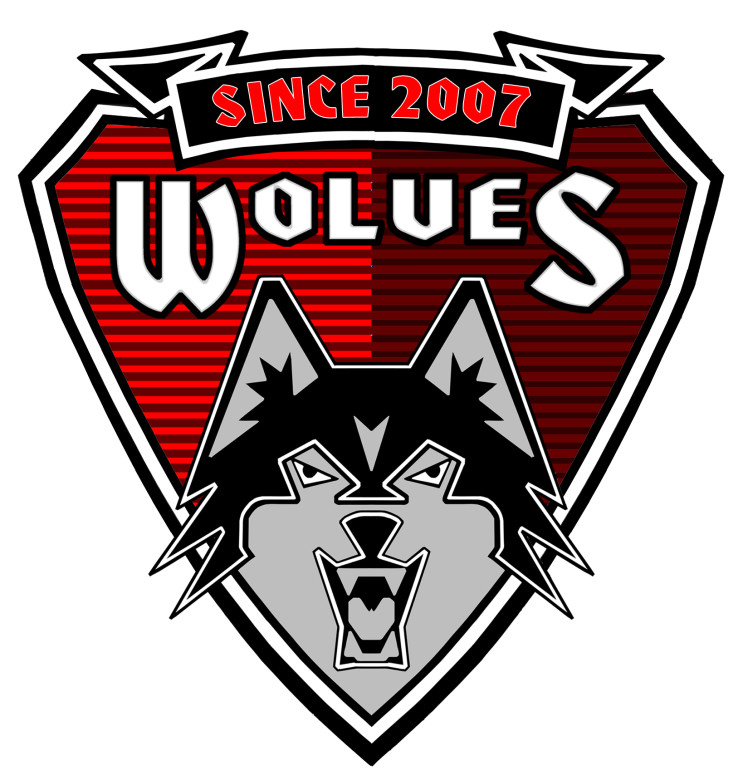 From the beginning of the 2017/2018 school year the Foundation of International Education introduced a completely new Athletic Program for students from grades 1-12 in its schools.
We believe that this will become another strong pillar of our educational offer that will shape the identity of the schools for future decades.
GO WOLVES!