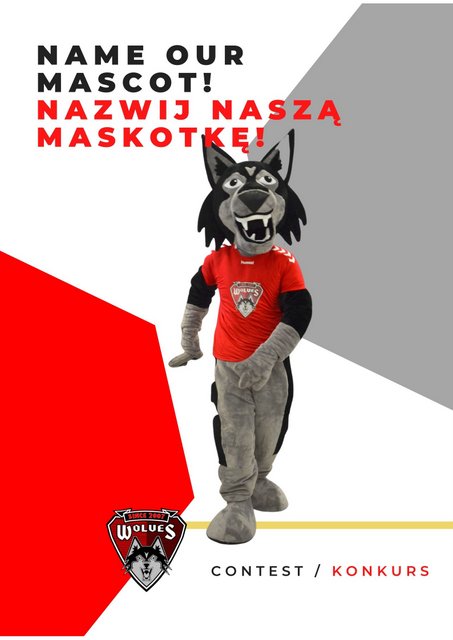 23-09-2021
Almost a year ago our school community was introduced to our new Wolf Mascot – a symbol of our Wolves Athletic Programme. At the moment we are holding a contest to name the mascot. Each student of our school and its sister-schools ATUT Bilingual Primary School and International High School of Wrocław is invited to share a name suggestion.
We will be collecting name suggestions until October 6 and plan to announce the winning name (and student) on October 20.
For those of you who are new in our school here below is a link to pictures of the first time our mascot appeared at the school one year ago:-)
GO WOLVES!!!
Nathan Cooper
Athletic Director