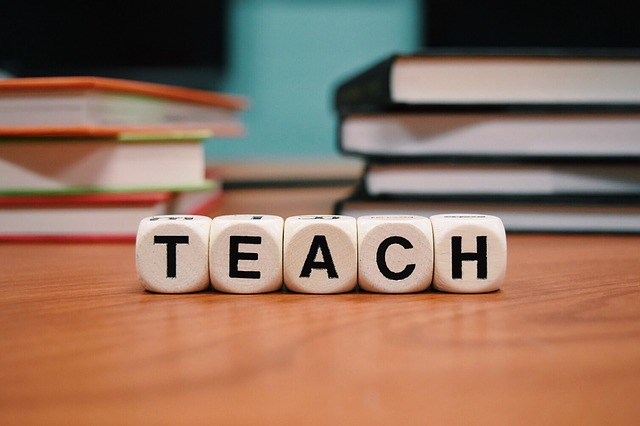 23-01-2020
If you want to develop your teaching career at WIS, it is a good time to deliver your intention letter and CV to employment@fem.org.pl. We are just starting recruitment for the next school year 2020-2021.
We are looking for:
a full-time French Teacher for MYP and DP (working at WIS and at International High School of Wrocław)
a Individuals & Societies Teacher
a full-time Librarian
a part-time Polish Teacher
Read more about available spots (below there is a link) and our expectations and if you match it, do not hesitate to present your candidacy!
You can get a chance to join a vivid, truly international school community in one of the most interesting Polish cities Wrocław full of cultural monuments, with wide cultural offer, surrounded by beautiful nature and located at the crossing of roads between Prague and Berlin.  Moreover you can work at one of the most modern school campuses in Poland!