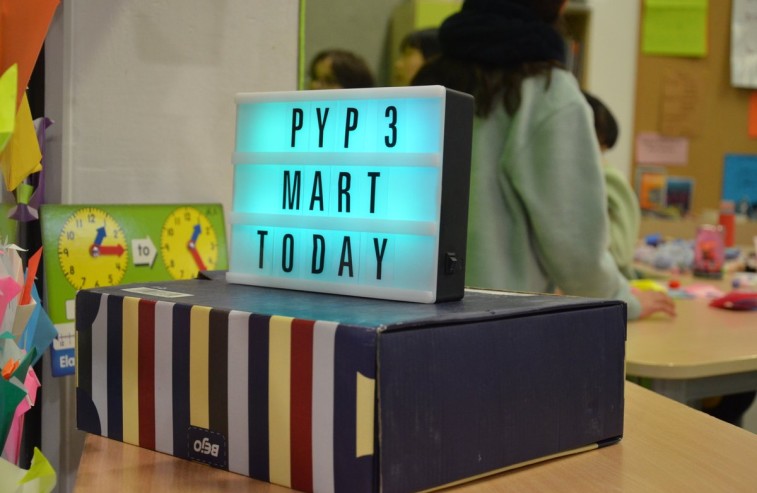 03-02-2023
The PYP 3 have organized a market to sell their hand made products to their classmates. This is a practical form of consolidating their knowledge about economics as they have just finished a unit on this topic.
The preparations included brainstorming, making goods to be sold, making advertisements in ICT lessons, organizing a market research to set prices, and preparing cash registers.
The Grand Opening Sale took place last Wednesday. The first edition of the mart was visited by other students and was a good opportunity to learn customer service. The next PYP3 sale will take place on Monday the 6th of February. PYP students, PYP 3 parents, and all WIS faculty are invited to bring coins and buy products.