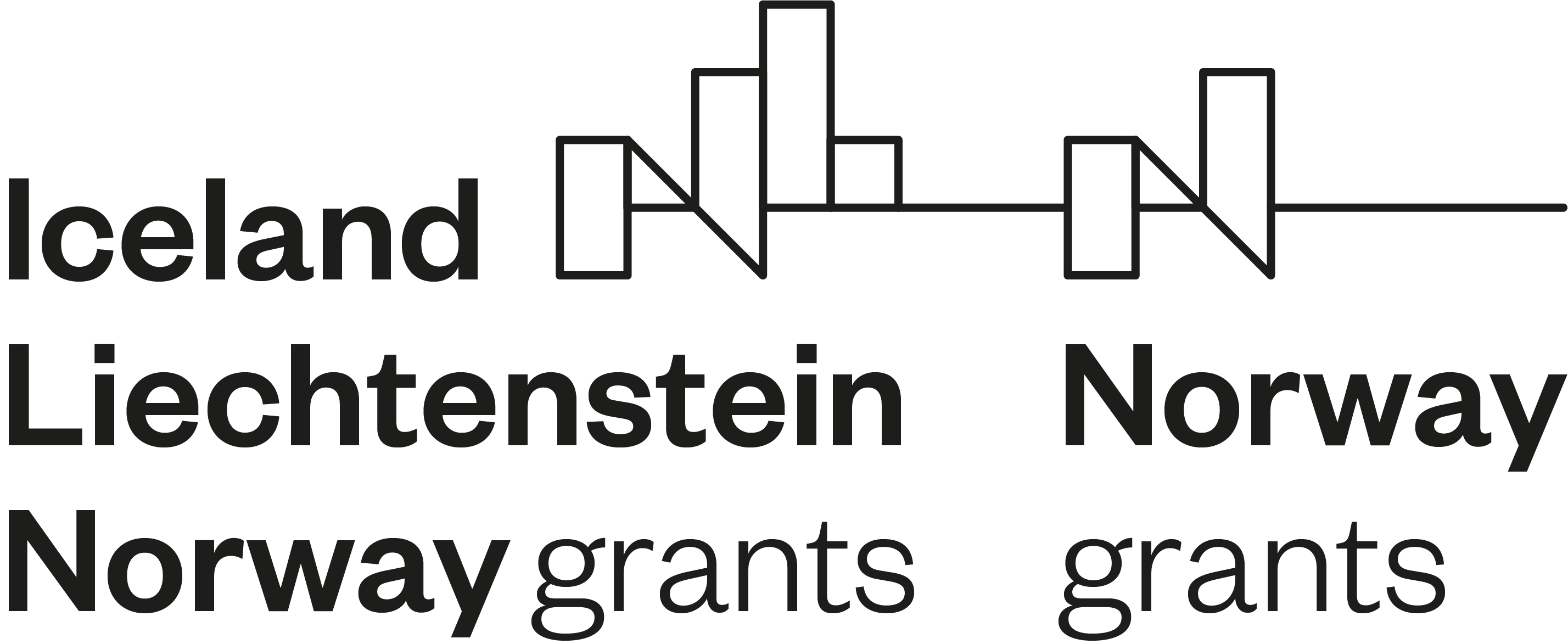 19-09-2022
In addition to the standard activities of the WIS governing body  Foundation of International Education (FIE), i.e. the management of not-for-profit schools and scholarship programs, FIE works for sustainable development. A number of educational projects are underway at FIE schools to deepen this issue.
FIE is also implementing an investment project aimed at improving the energy efficiency of our school building. The activities are financed by a subsidy obtained from the so-called Norwegian Funds.
One of the already visible effects of these activities is an energy storage located in a container next to the school building, which, after connecting to a photovoltaic battery installation to be built on the roofs, will store energy reserves for the winter months, which will then be used by the school. Thus, we will become one of the few public utility institutions that store and use energy from photovoltaics for their own needs (the so-called off-grid installation). This will reduce energy costs.
Soon we will tell you about next "green" plans!