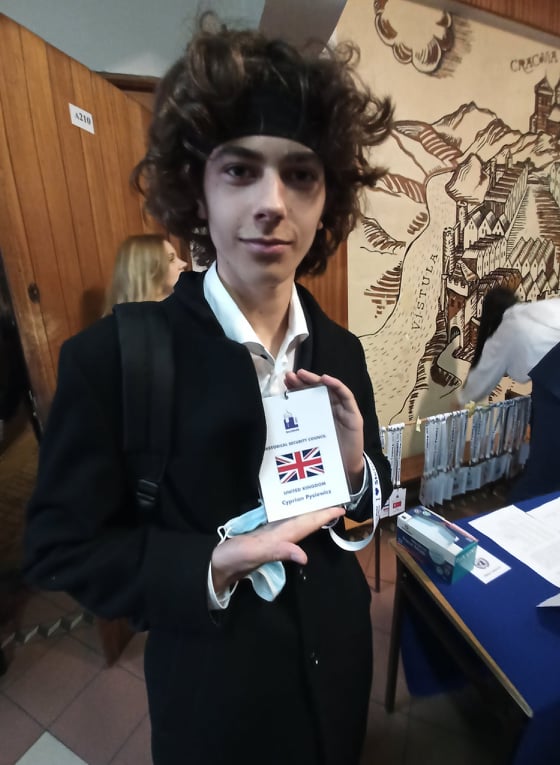 26-10-2021
A few days ago a delegation of senior students from WIS together with their colleagues from International High School of Wroclaw participated in StetiMUN – Model United Nations conference in Szczecin.
In this international conference, organized for high school students by their peers, young people from different countries discover the world of diplomacy, playing the role of delegates to the United Nations and debating the pressing problems of our globe.
The simulation of the UN session is organized for young people every year. Its Szczecin edition was prepared by students of IB World School No. 3885 and II Liceum in Szczecin.
The official language of the meetings is English, and delegates are bound by the procedural rules used in genuine UN sessions.
The conference in Szczecin gathered 167 people from all over Europe. Youth represented the countries of their choice on the international forum in order to create resolutions on the most pressing global issues. Eight committees were in session.
It was a great opportunity for our students to gain experience in delivering public speeches, engaging in matters of global importance, and familiarizing themselves with diplomatic procedures. However, there was also time for sightseeing and making new friends.
Thank you to the organizers for the invitation!