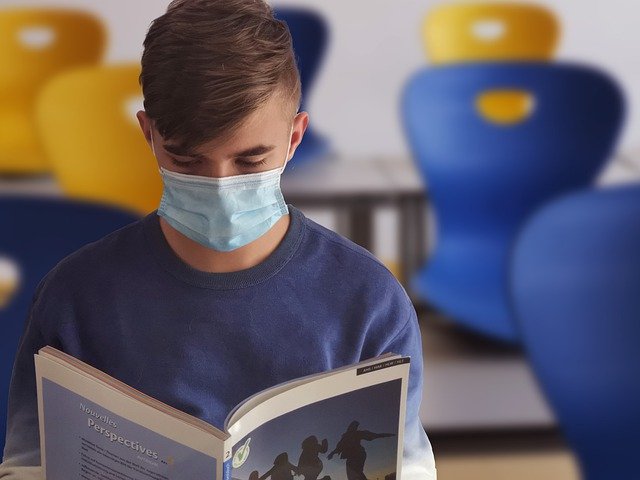 04-09-2020
For many weeks we have been carefully preparing to ensure the maximum possible safety for our students and employees in the coming school year.
Parents of our students received detailed information on the rules and procedures developed by the Head of School, in consultation with the governing body and the Chief Sanitary Inspector.
We have created a special tab on the website devoted to the prevention of coronavirus in our school. You will find the necessary procedures and other important documents there.
In our social media, we will also systematically inform you about safety procedures and above-standard solutions that we introduce to ensure the safety of the school community. Look for posts marked #safe_WIS on our Facebook and Instagram.
Today, in accordance with the recommendation of the Ministry of National Education, we encourage you to download the ProteGo Safe application, which helps prevent the spread of the coronavirus by monitoring the environment for infections.