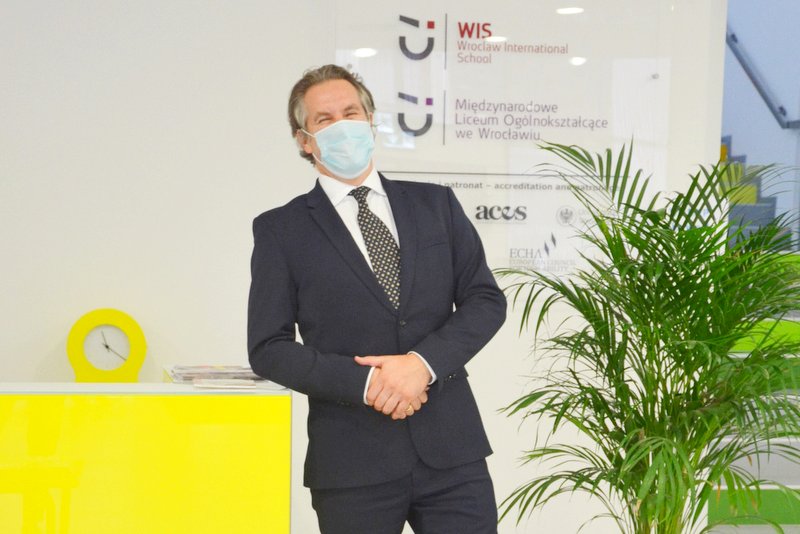 19-10-2020
The Head of School invites parents to a Q & A session organized to address all the questions connected with the possible transition to hybrid- and / or remote learning.
The conference will take place online on Thursday the 22nd of October at 7 p.m.
We have adapted and amended some solutions introduced during the lockdown in spring and are ready for any necessary transition.
Once again we would like to thank all the parents who shared their opinions in our surveys and direct as their contribution.