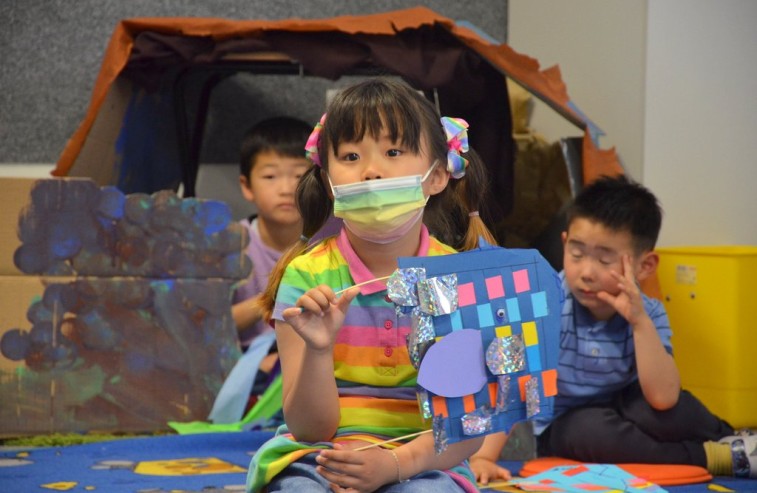 30-05-2022
Last week we had the chance to watch a fabulous one and olny Pre-K&K musical "Rainbow Fish Muscial" accompanied by the musicians in PYP1.
The event took place in the after school care room. The audience of parents was actively involved in the event. They played instruments and participated in the pottery workshops.
This artistic meeting was also a great occasion to congratulate the WIS mothers with the Mother Day celebrated in Poland on the 26th of May.
We would like to thank everyone involved in the preparation and implementation of this lovely celebration full of magical moments!