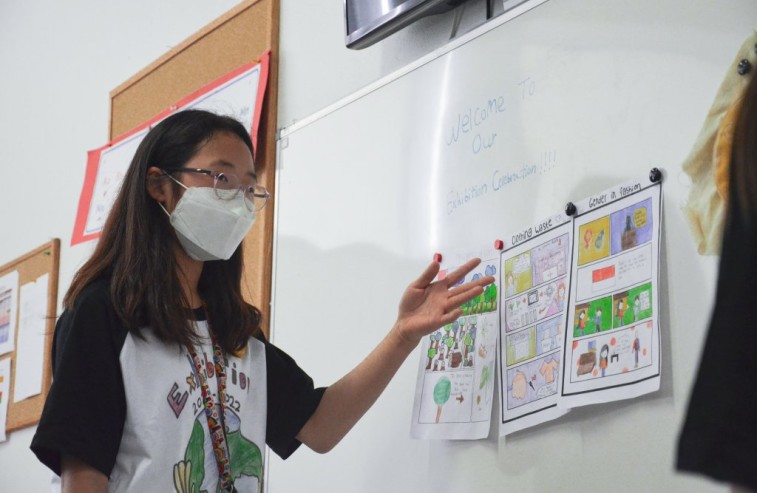 After many weeks of preparations and hard work PYP5 students got to share their learning journeys with the WIS Community on the 12th of April.
The students have created 30 second "promos" (a collection of videos) inviting the school community to join their presentations. Their exhibitions were addressed to a few groups of audiences.
As first PYP students from grades 1-4 were invited to hear from PYP 5 students about their exhibitions. Later on all MYP students had the chance to listen to the presentations.
In the afternoon big presentation in rounds was given to all WIS community, including parents, families, and other WIS community members.We are very proud of the young authors of the PYP Exhibitions and hope that the public has enjoyed the presentations too!
Congratulations to PYP5 on their self-planning, research and communicating skills and a big thank you to their Teacher Mrs. Rhett Morrell!