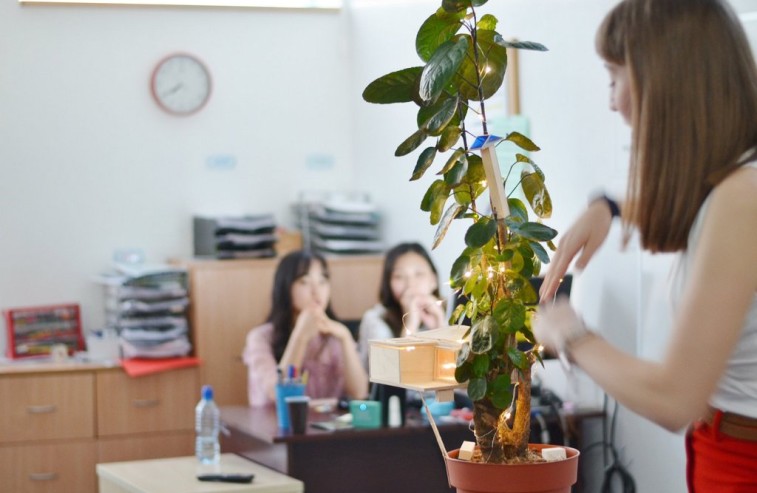 17-05-2019
This past Thursday we had a chance to see presentations made by our MYP
5 students during the WIS Personal Project Symposium 2019. It was an opportunity to see the great work MYP students have done. The WIS community got an insight into the Personal Project experience. It was a very informative and interesting evening.
Thank you all for coming and supporting our students!