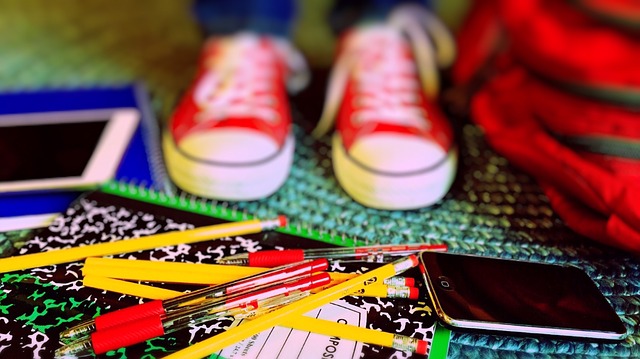 24-08-2018
Are you ready for the new school year?
We are looking forward to welcome you at WIS again in big gymnasium on the 3rd of September 2018 at 08:00, when the official opening ceremony will start.
After the opening ceremony, the classes will take place according to the following schedule:
Pre-Kindergarten and Kindergarten until 11:30
PYP grades until 14:20
MYP grades until 15:20
There will be no after-school care!
For organizational reasons, the school canteen will closed for parents. Ordered meals will be served to WIS students only. The meals can be ordered through the Masterszef portal as usual.
Please refer to the information brochure about Center of International Education (campus) in the school year 2018/2019 sent to you a few weeks ago. It contains information about the organisation of the school year and other important questions. Please see also academic calendar for 2018/2019.
See you soon at WIS again!