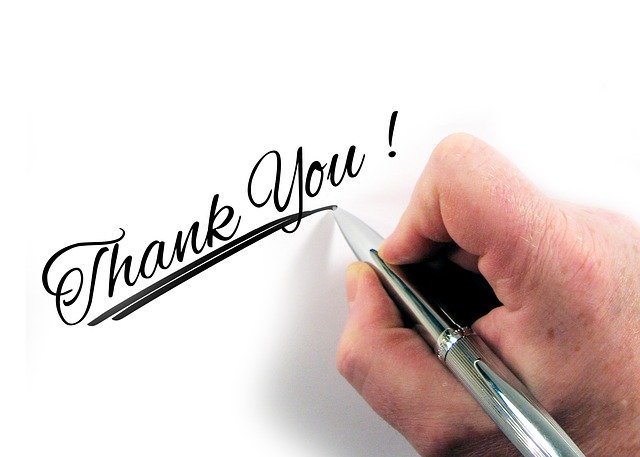 26-06-2020
As we reach the end of possibly one of the most extraordinary academic years, I would like to take this opportunity to provide my sincere gratitude to the WIS community.
The academic year 2019/20 has been one of the most challenging years we have had to face as a school. The onset of the COVID-19 Pandemic was itself a testing time, especially in the context of a school that consists of so many nationalities. Our self isolation procedures were well in place before any official recommendations were enforced.
I would like to thank all faculty for the flexibility, collaboration and effort they displayed in ensuring that the school was prepared for the first weeks of online learning and to the WIS parents for providing honest feedback and collaboration.
Our students have been incredible during this time, they have responded maturely and with understanding to the new expectations laid out by teachers and have been open and honest in their communication. I cannot thank our student body enough for the way they have made our move to Google Classroom a successful one, and I must reiterate that this move to an online environment has been a great success.
Together, we have learnt new platforms for collaborating and teaching, together, we have developed a deeper appreciation of the Learner Profile and the need for balance in our lives in an online learning environment, but not only that, together, we have learnt new skills, attitudes and dispositions that we can take with us back into the classroom to develop our growth as IB Learners.
The forthcoming academic year provides the next chapter in the journey of Wroclaw International School and presents us with the opportunity to develop our school into one of the most prominent and successful IB accredited World Schools in the Central European region. This year we have successfully completed our IB evaluation process and can be immensely proud of the report that the IB provided us, but of course there are still areas for growth and we will continue to strive for the excellence that all our students deserve.
Mr. Richard Begent
Head of School