09-02-2017
Dear WIS Parents and other Friends!
We are asking you to dedicate 1% of your Polish income tax for equipping of our Theater Room! It is very simple! The only thing you need to do is to put some simple information in your tax return form for 2016. Here you can read how to do it practically.
Last year you successfully supported the construction of the school's sport court and purchase of IT equipment. Thank you a lot for your involvement!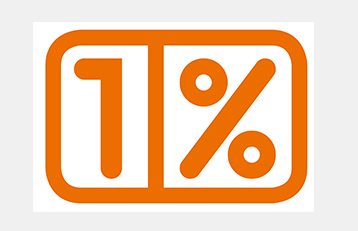 image source: http://www.theatretech.net/pics/36/Framlingham_179.jpg