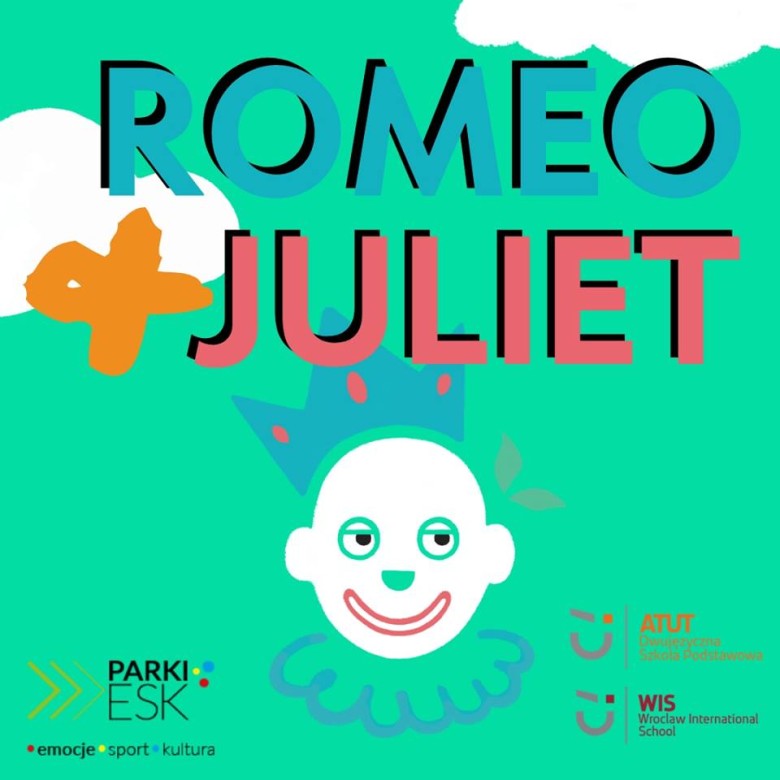 27-05-2019
WIS students together with their peers from Dwujęzyczna Szkoła Podstawowa ATUT Fundacji Edukacji Międzynarodowej and other schools of Wrocław created their own interpretation of Romeo and Juliet and Hamlet by Shakespeare. They performed for public during the first edition of "Shakespeare in the Park" at May 25-26 in a big city park Park Grabiszyński located near our school.
The artistic event was organized by Mr. Seth Compton, one of WIS teachers, who is a professional actor and owner of an NGO. Mr. Compton runs Shakespeare Club at our school and prepared our kids for this artistic challenge.
Congratulations to the young actors and their artistic director!