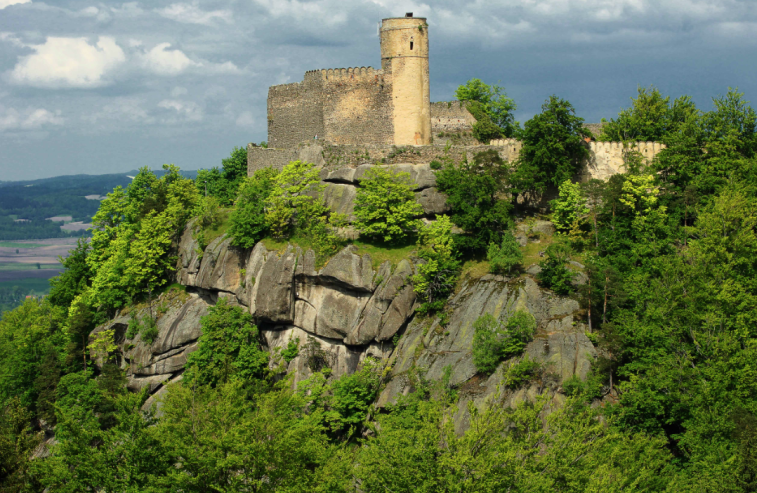 Living in Wroclaw is not only feeling at home in the town, but also feeling at home in the region of Lower Silesia. Wroclaw is the capital city of one of the most attractive tourist regions in Poland – Lower Silesia. Exploring the region and its rich cultural heritage, landscapes varying from lowlands with lakes and deep forests to mountains up to 1600 m and numerous spa resorts will be another great challenge for active people.
Numerous flights from the local airport, Nicolaus Copernicus Airport Wroclaw (WRO), will take you to various European cities, including London, Berlin, Copenhagen, Rome, Paris, Milan, Liverpool, Brussels, Glasgow, Dublin, Shannon, Malaga, Oslo, Duesseldorf, Dortmund, Barcelona, Alicante, Munich, Frankfurt and Warsaw. Apart from Lufthansa and LOT Polish Airlines flights, there are also several low-cost airlines servicing Wroclaw, including Ryanair and Wizzair. Intercontinental flights are possible through Munich, Frankfurt, Warsaw or Duesseldorf airports. Additionally, there are train connections to other cities in Poland and abroad.
We are looking forward to welcoming you to WIS and are sure that you will start sharing our love of our city and region shortly after your arrival in Wroclaw!