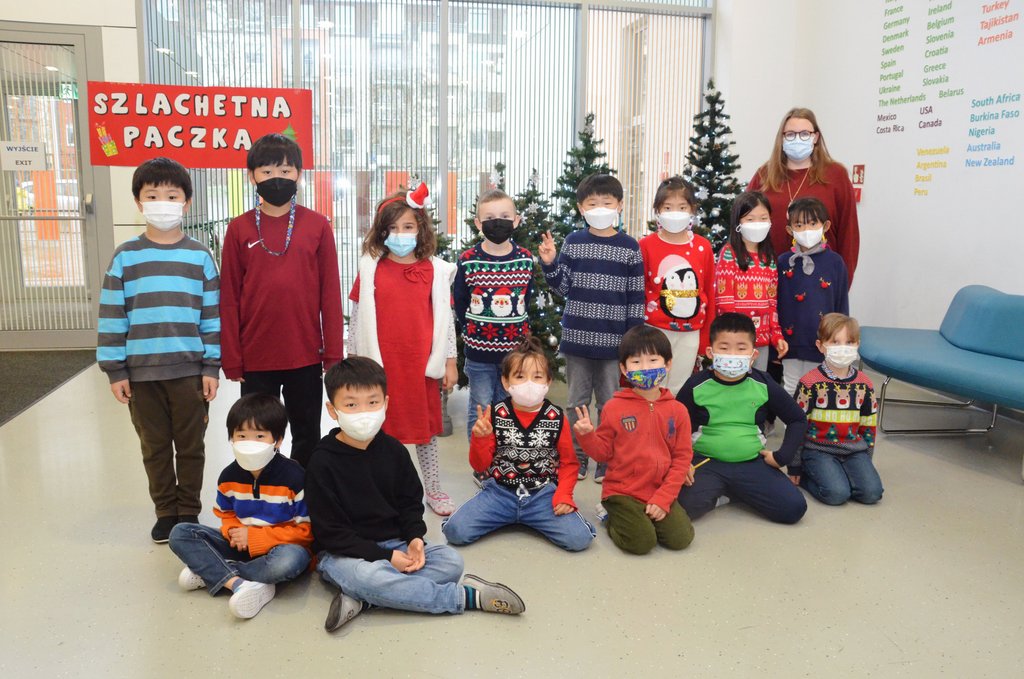 07-12-2021
On the occasion of St. Nicholas' Day, we encouraged the entire school community to participate in the "Ugly Sweater Day". Everyone was invited to weare a Christmas season sweater or an other festive accent on clothing.
Horns, gingerbread, Christmas trees, and snowmen were the most popular motifs on the school corridors on this day. Students, teachers and school staff proudly presented their sweaters, which we captured in the photos.
We can announce that the Ugly Sweater Day was a success.