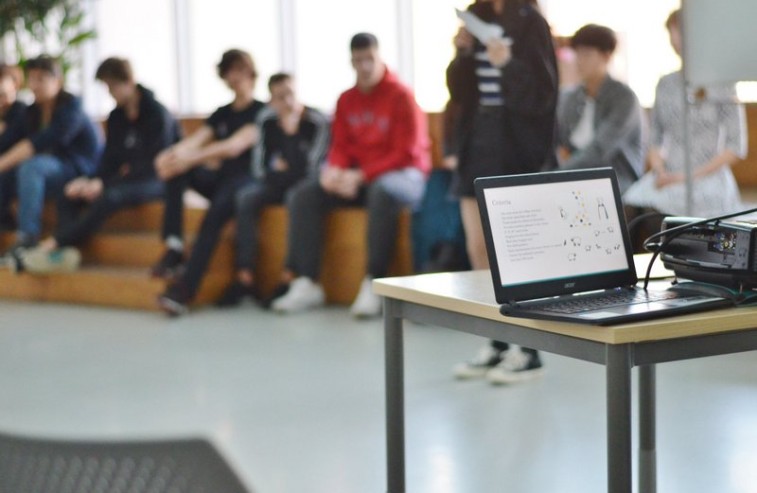 29-11-2018
Different topics, passions and interests were presented by MYP 5 students to their younger colleagues during a Personal Project presentation session. They call PP "the most challenging, but exciting" project that they had worked hard on. The final Personal Project Symposium is going to take place in May. Then the MYP 5 students will be presenting to the whole school community and their families.
Completing a Personal Project is a mandatory part of the MYP at all IB schools. The project assesses students' Approaches To Learning skills for self-management, communication, research, critical thinking, collaboration and creativity. It gives a great opportunity to the students and their teachers to see how far do they follow the IB Learner Profile.
It was a pleasure to observe our MYP students while dealing with this complex task! Congratulations and we cannot wait until May!