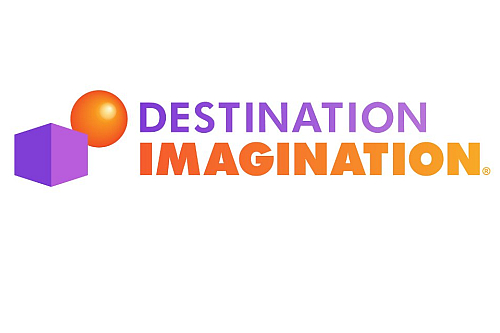 06-09-2021
Dear All, a few days ago we started the new school year and are excited about the new challenges waiting ahead! The first challenge was prepared by Ms. K, who invites you to join the Destination Imagination team for the school year 2021- 2022. The team will the first semester completing one of these amazing challenges.
In the second semester will will compete against our age groups across Poland. The winning teams are invited to compete at the Global Finals in U.S.A!
It's a tempting invitation, isn't it?