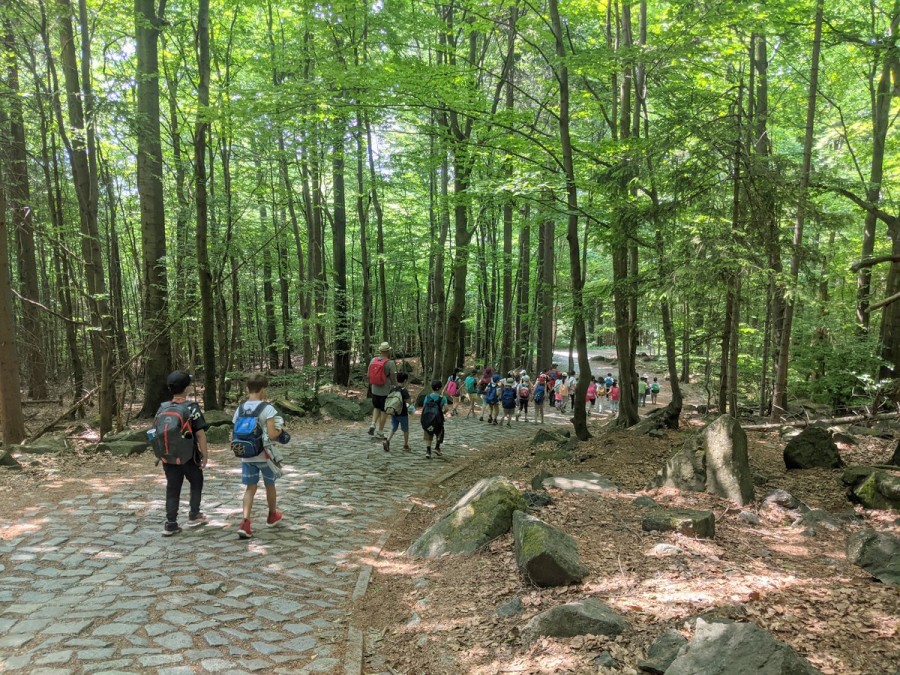 23-06-2021
On June 21-23, 2021, the Green School was held for grades 1-5 students.
It was a great opportunity to spend active time together outdoors.
Due to the COVID-19 restrictions, the Green School had a slightly different form. For three days, the students visited different sites every day. Each day, students were taken from school by special buses on field trips and returned to school after the trips. There were no regular lessons on these days.
This form has given us an opportunity to get to know the beautiful surroundings of Wrocław and develop communication and interpersonal skills.
Thank you to all participants for spending this amazing time together!
Mr. Grzegorz Pieczarka
Green School Coordinator