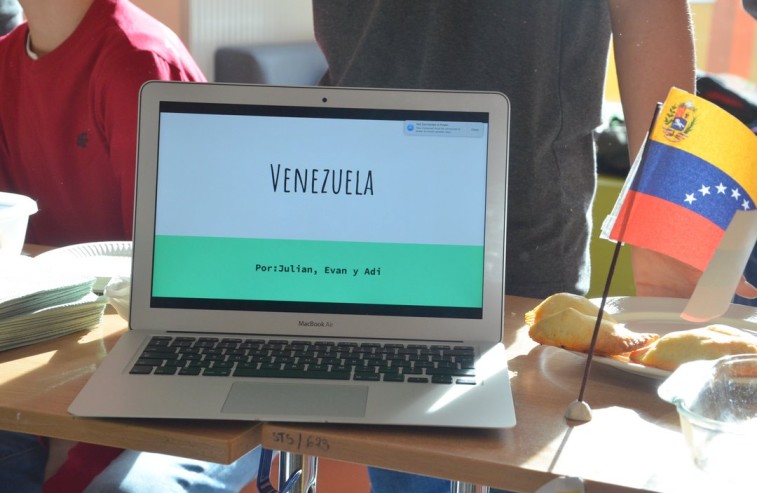 18-10-2019
Spanish teachers of WIS and ATUT Bilingual Primary School together with their MYP students organized Dia de la Hispanidad last Thursday. De event was an occasion to commemorate the arrival of Columbus to America on the 12th of October 1492 and celebrate the diversity of cultures represented by Spain and Spanish-speaking countries on both American continents.
The students prepared not only presentations about each of the countries, their geography, history, personalities, politics and culture but also teats characteristic for the particular region. Visitors could buy a ticket which was voucher for snacks at many stands. So in a short time they were able to visit many countries and get impressions about each of them.
We are lucky to have among our faculty members Spanish teachers representing many cultures and students from several Spanish-speaking countries. They gave our celebration a truly individual and personal touch. Muchas gracias!