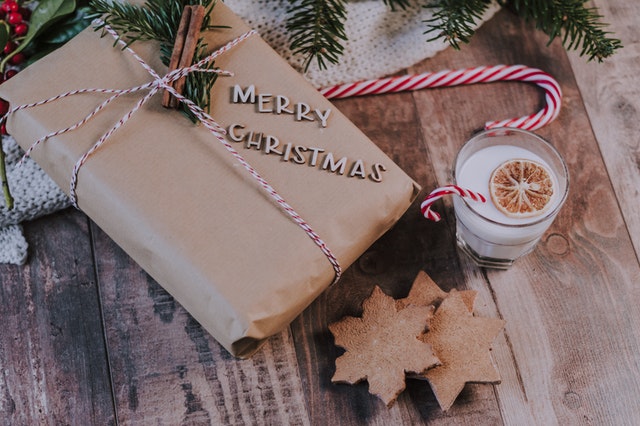 23-12-2020
Dear Students, Teachers, Administration Staff and Parents!
We wish you a merry Christmas and happy holidays as well as all the prosperity in the new year! Let it be calmer and safer than the present one!
Thank you very much for staying with us, despite of the pandemic challenges, and that we are coping together in this challenging time of online learning time, working, teaching and learning, caring for each other and the people in need around us!