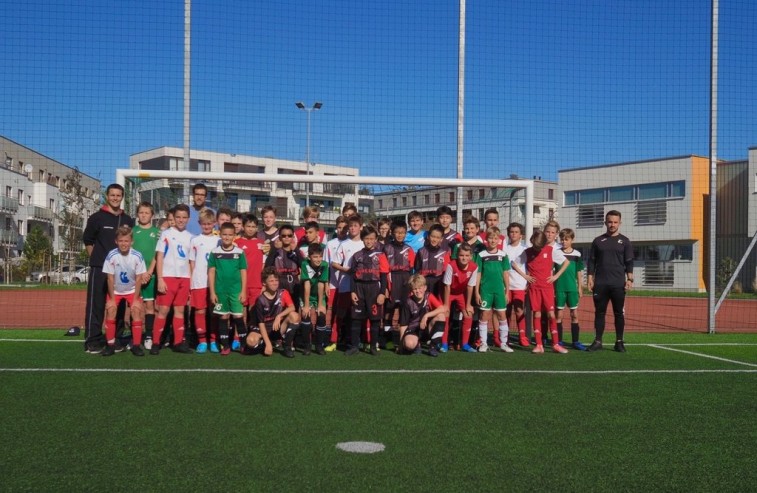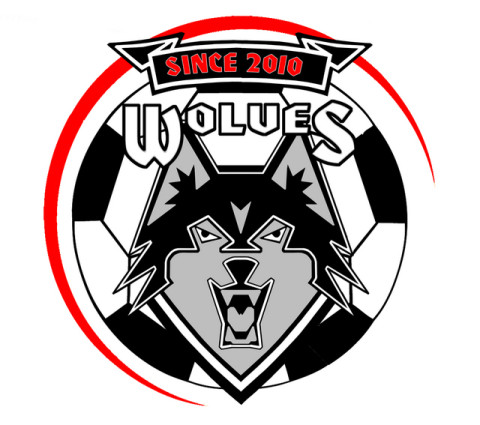 16-10-2019
Wolves Boys Soccer Team won the tournament this past Saturday we hosted at the school! The International School of Krakow entered 2 teams along with the local Forza Wroclaw soccer club. Proud of the team, not only for winning, but for learning from their mistakes the weekend before in Warsaw and when things got tough, sticking together and figuring it out.
Wolves Boys Soccer Invitational 2019 Sportsmanship Awards went to one student-athlete from each teach. They were chosen by the coaches to receive this award, given for playing hard but fair.
Also the older Wolves Boys Soccer team had a match with Forza Wroclaw this past Saturday on our field. The back and forth match went the Wolves way as we won 3-2 thanks to 2 goals from our captain, Diogo, and 1 goal from Otto. We hope to play a second match later this season.
Well done boys!
GO WOLVES!!!
Nathan Cooper
Athletic Director