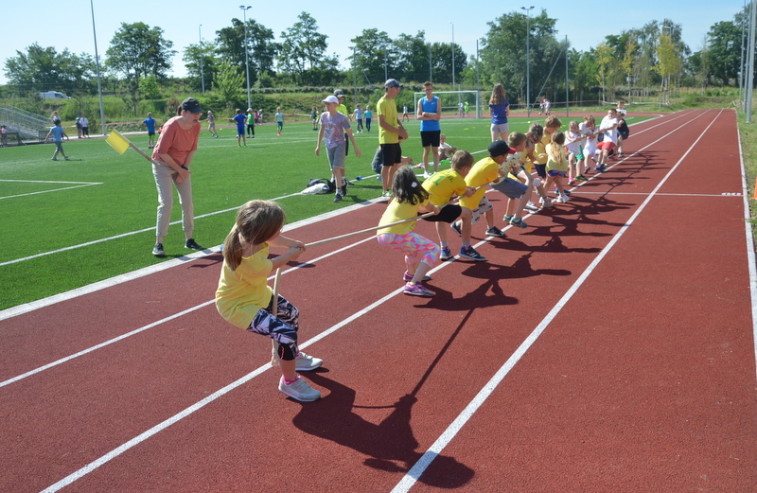 16-06-2018
Last week all schools run by
Foundation of International Education
celebrated the annual Sport Days. This year's edition of the celebration was very special, because we are just finishing the first year of the school's comprhensive Athletic Programme "Wolves". The sport festival was a great opportunity to express the gratitude to all coaches and cooperating professional sport clubs as well as to award the best athlets from Mini Wolves Clubs and older Wolves Teams.
It would be difficult to call all the sport events and tournaments which took place during the last school year, but if you would like to read more about this topic, please go to the part 
"Wolves News" in "Life at WIS" section
Next year we plan new sports for our Wolves. Stay tuned!