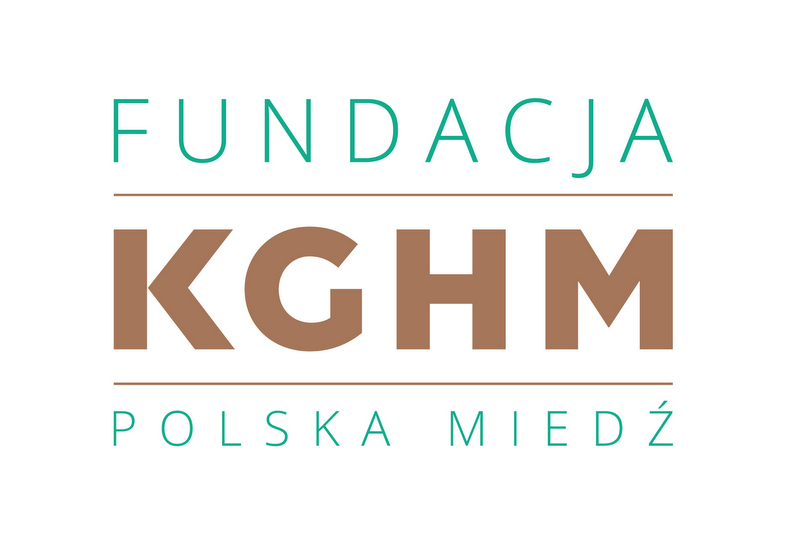 04-11-2016
Thanks to a donation of Fundacja KGHM Polska Miedź (in the second edition of the project "Modern technologies and the process of life-long learning") our governing body – Foundation of International Education – could purchase new electronic equipment for its schools. A donation of 50 000 PLN has allowed to buy 42 computers and 42 tablets. A part of these is used by WIS students.
Last year in the first edition of the project the Foundation got a subsidy of 20 000 PLN which were used to buy 18 computers for the students.
A big THANK YOU to the generous donor – Fundacja KGHM Polska Miedź!