Inspiration to perform at your best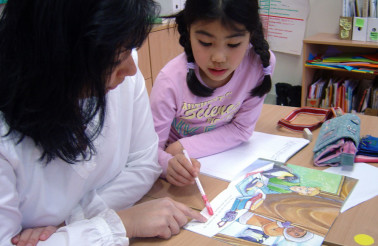 English as Second Language (ESL)
As in most international schools, many students at Wroclaw International School do not speak English as their first language and require support to foster their acquisition of English. All teachers recognize this factor and address the differing needs of our diverse student population.
Mother Tongue Support
Another valuable factor that plays a role in language acquisition is the maintenance of the student's native tongue as this is the construct that the student refers to as a universal model. Instruction in the students' native languages is perceived to be of high value at WIS.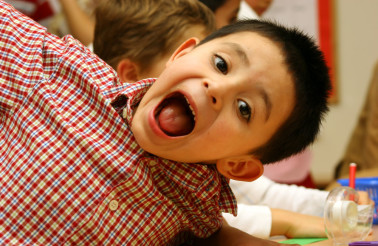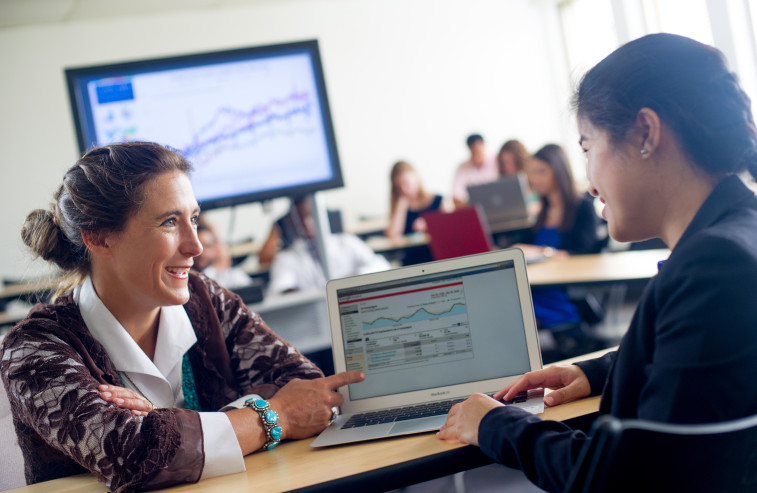 Counseling Programme
Our Counseling Programme is designed to ensure that each child has the strongest support both educationally as well as socially. This programme is offered to both elementary as well as middle school students.
Advisory Programme
Middle School students are assigned an advisor at the onset of the academic year. A teacher/advisor to each group plays the role of student advocate and mentor during an academic year. The advisory programme encompasses various topics related to academic, personal and social development. Each grade meets with the advisor for a five minute period each morning as well as during one advisory session per week.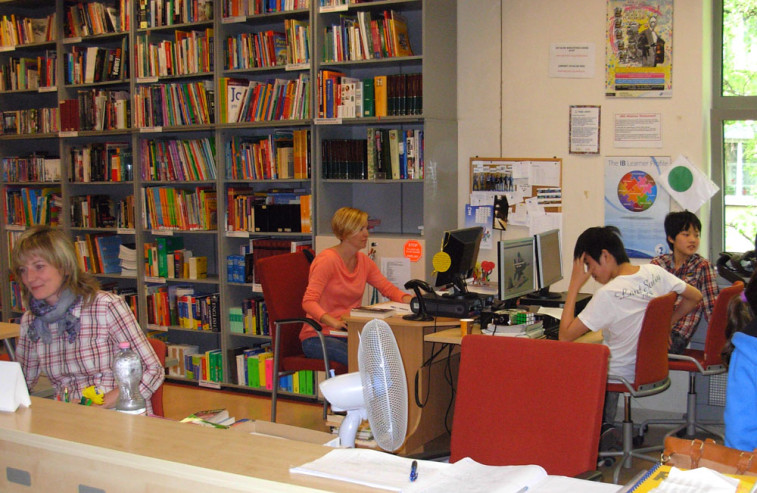 Library
The Mission of the WIS Library is to establish an inviting and dynamic learning environment and to provide services that support and enhance teaching, literacy, and learning in support of the Primary Years and Middle Years IBO Programs.