How do we make international standards work for us?
Students at Wroclaw International School prepare to meet the challenges of an increasingly dynamic and complex global culture. Our school as a certified IB World School offers them a continuum of IB programmes.
We chose the IB programme framework because it is based on an attractive teaching model, the main aim of which is to help students to be active thinkers willing to solve problems. At Wroclaw International School we: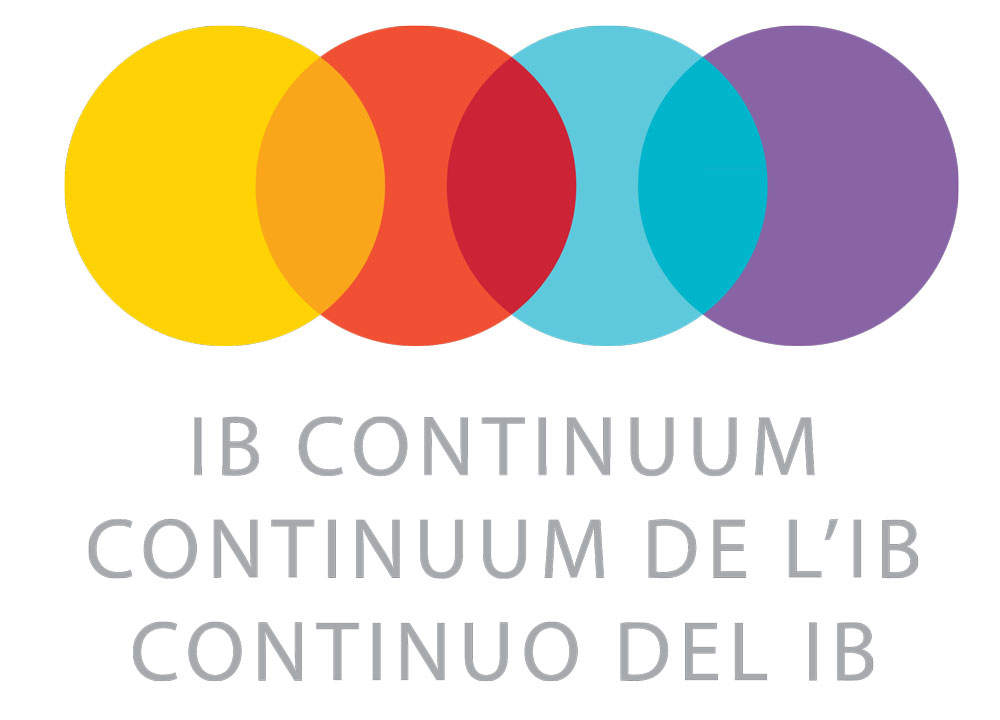 WIS Programmes
In September 2007 the school began implementing the International Baccalaureate curricular frameworks of the Primary Years Programme (PYP) and the Middle Years Programme (MYP). In 2015 the school got the authorization for IB Diploma Programme, which is implemented by our sister – school International High School of Wroclaw.

The PYP is designed for students from 3 to 12. Its components are: six transdisciplinary themes, six subjects areas, as well as transdisciplinary skills.

The Middle Years Programme is a five-year programme for students from 11 to 16. The components are: 10 Learner Profile Attributes, 8 Subject Areas, 5 Areas of Interaction, Teaching Methodology, Assessment, Community and Service, Personal Project, and Supplemental Programmes.
The International Baccalaureate (IB) Diploma Programme is a challenging two-year course of study designed to prepare high school students ages 16-19 for university. The IB diploma is recognized and well regarded by the world's leading universities.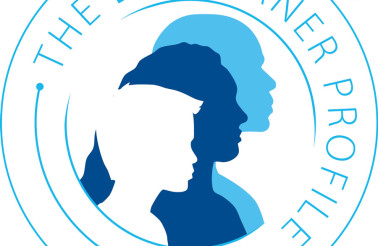 The profile of a WIS learner is a description of attributes that we are trying to nurture in our students. Learner profile is common to all IB programmes and is the heart of our educational programme.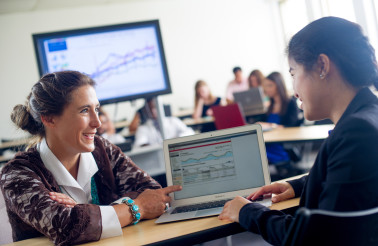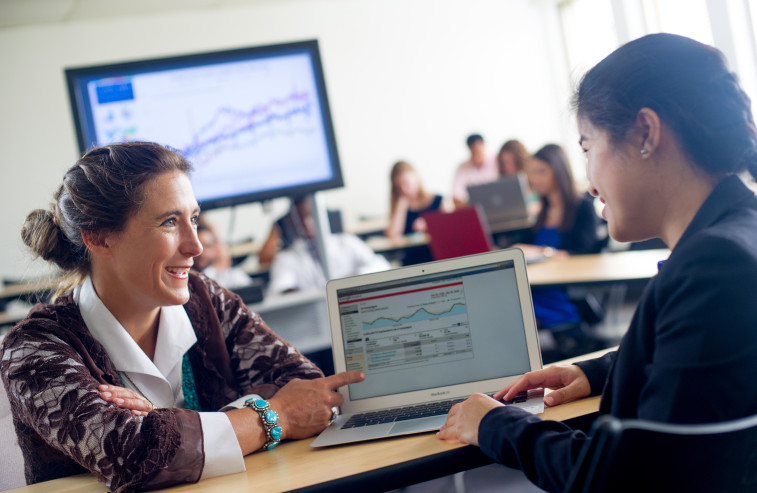 We offer additional services and programmes to inspire our students to perform at their best. These are: ESL, Mother Tongue Support, Counseling and Advisory Programmes and an international library.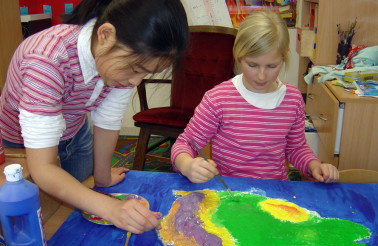 Wroclaw International School offers a wide selection of extracurricular activities. Teachers, parent volunteers and external activity leaders run a variety of activities